Not just for drawing, but also a sustainable alternative to highlighter pens.
ecofacts: Pencil shavings decompose easily so you can sharpen your pencil straight into the kitchen compost!
good to know: Each pencil is decorated with a playful pictogram by artist Táňa Martincová – do you know what they represent?
'Topless' coloured pencils
made from lime wood, from Southern Moravia
every pencil is half-dyed and half- lacquered
coloured using only food dye
choose from five colours, or go for the full set!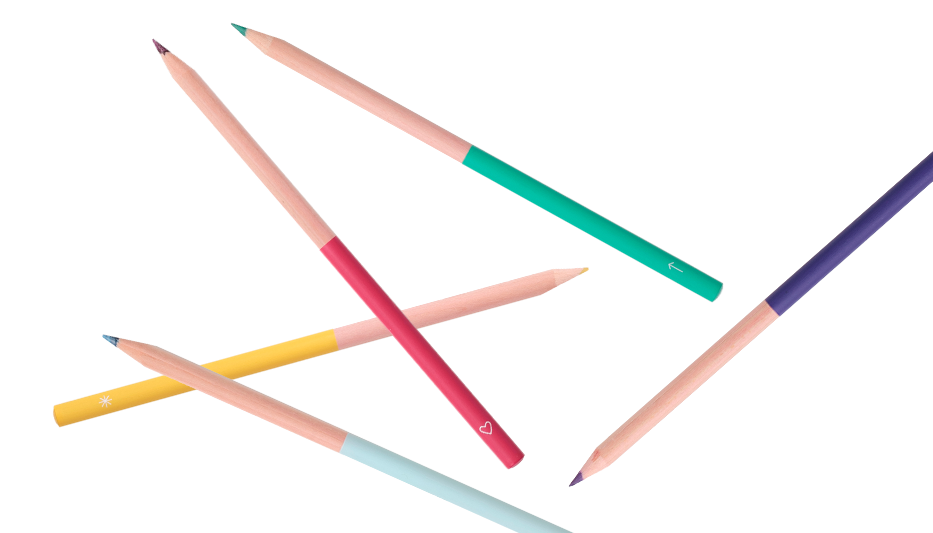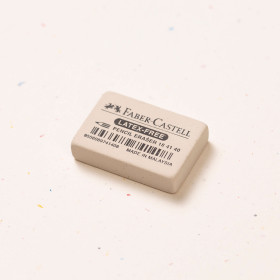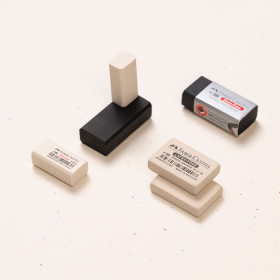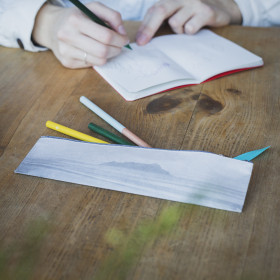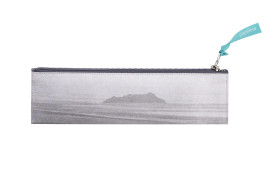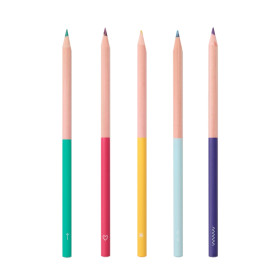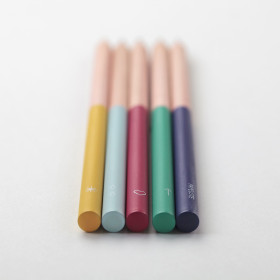 You can find similar products in: