If you wish to express yourself on a notebook's cover, add your own imprint with sticky labels!
ecofacts: Paper comes from sustainable forestry.
good to know: Our labels look great on the covers of our notebooks, but you can also use them as name tags on gifts, or to enliven the pages of your photo album...
Sticky labels A5
decorative labels available in five colours
use them as a name tag or just for decoration
perforated and ready for your folder
the fun doesn't stop when you peel off the last sticker – with a pair of scissors and some imagination you can make lots of fun shapes from the remaining material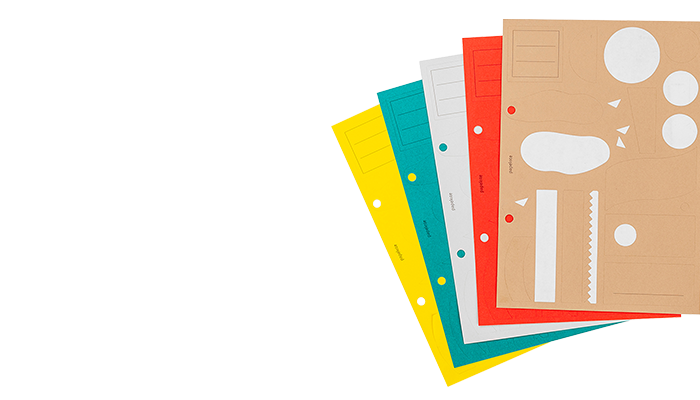 You can find similar products in: