Nikola Logosova Postcard - Spooks
Nikola Logosova's postcards embrace the sweetness of summer, the dark days of winter and the world of fantasy.
size: large 20,5 x 14 cm
ecofacts: Paper comes from sustainable forestry.
good to know: We asked three illustrators to design a series of postcards, and they have each wrestled with the task in their own inimitable way, providing us with this limited edition for all occasions.
Nikola Logosova Postcard - Spooks
Nikola Logosová
An energetic illustrator who has managed to combine studies at Prague's Academy of Arts, Architecture and Design with a whole range of her own projects, creating artists' books (with Czech children's publisher Běžíliška), posters (Meet Factory) and brochures (Czech Philharmonic).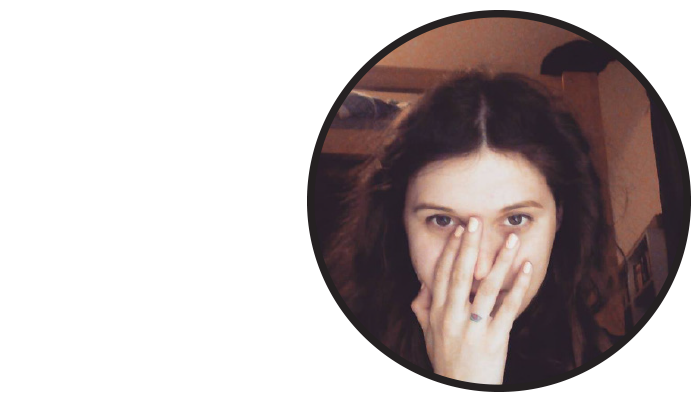 You can find similar products in: