Hard folder A5 Planoo
Bestseller
A handy A5 binder made of durable "vegan leather" will be your long-term companion! Complement it with a pocket, a planner or a tab divider, and get a practical planning set!
size: A5
ecofacts: Leather-like material made from cellulose is an ethical alternative to traditional leather.
good to know: Get creative! We believe that productivity and creativity belong together. Use your creative spirit to combine the ultimate planner to boost your productivity!
Let yourself be creative and productive with Planoo!
Let your inventiveness flow and build your own planning set that will support you on your journey towards a more productive and creative life. A handy "vegan leather" binder is durable enough to protect your planner or tear-off pad for years to come; a yearly planner, a set of functional tab dividers and a storing pocket will bring system into your everyday chaos… And a sheet of sticky labels will boost your creativity. Get assembling!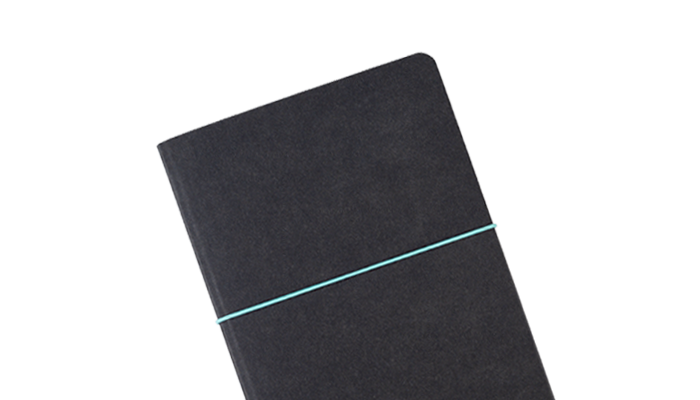 You can find similar products in: