Set for him
Set assembled for the pleasure of all paper lovers
10 %
A gift for your partner, friend, dad or colleague? We have thought of all these men when choosing products. They are minimalistic, creative and wrapped in muted colours.
set contains:

set gift: Natural linen fabric cover - can be washed at any time and used as a tablet case, book case or travel case.
use of the block: A versatile notebook can be anything from a sketchbook to a book.
features: The notebook's sturdy cover serves as a writing pad, and the elastic band can hold up to 5 pencils.
ecology: Scrape the pencil shavings straight into the compost, the trimmings are easy to decompose!
interesting fact: Tombow marker refill is water-based and does not bleed through to the other side of the paper.
pen for right- and left-handed users: The gel refill dries quickly and does not smudge, making it a great choice even for left-handed users!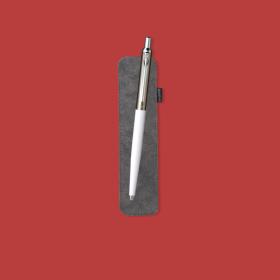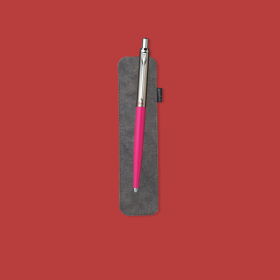 4 %
NNew
Set for her
-
Set assembled for the pleasure of all paper lovers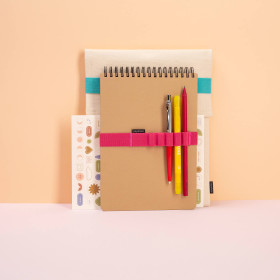 5 %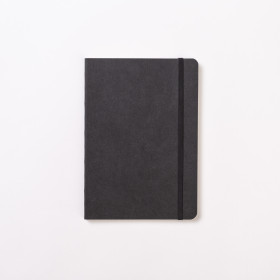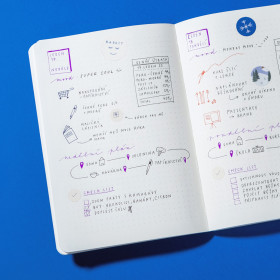 NNew
You can find similar products in: