Diary papelote stickers
Bestseller
This page of themed stickers will look great on anything. In your diary they can remind you what you've got coming up.
size: A6
ecofacts: The paper is made from a mix of new and recycled fibres.
good to know: Stickers can enhance the atmosphere of photo albums or go into your diary as reminders of upcoming events.
Stickers
stickers for all occasions
lovingly designed and made in Prague
paper produced in harmony with nature and pleasant to the touch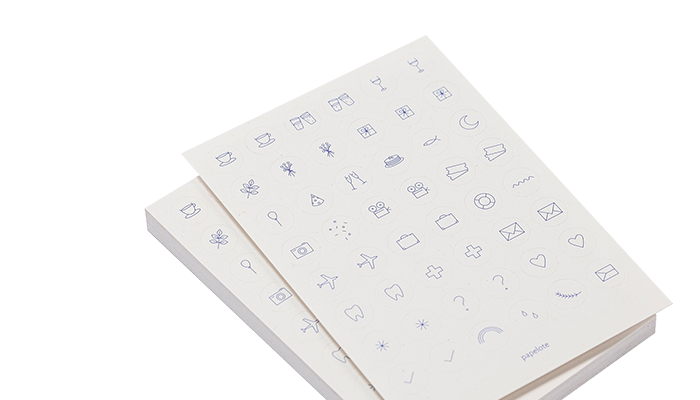 You can find similar products in: