Add to your Paper Larder or simply use as your own recipe book.
Wild mushroom and cream soup recipe, kefir bake recipe, fragrant curry recipe… You can write a recipe down anywhere, of course, but the pre-printed pages will help bring order into an eclectic kitchen - the more helpful the more pages you fill.
size: A5
pages: 60
how to use it

: The notepad can be added into any ring binder with the standard punch hole spacing . If, however, you are a true foodie, do get yourself a copy of The Paper Larder too, a guide on how to not waste food. You will have a recipe book and a fantastic seasonal guide in one.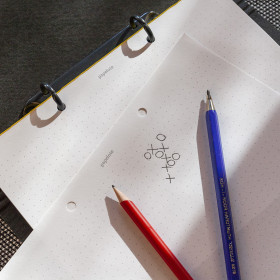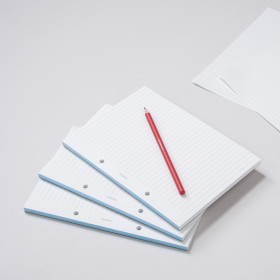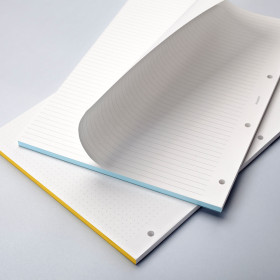 Bestseller
You can find similar products in: