Our double-sided wrapping paper can get wrapped around anything – from gifts to books to living room walls!
size: 65 x 95 cm
ecofacts: It is made from partially recycled paper.
good to know: A couple of smart folds here and there and you can wrap presents so that both sides of the paper show!
Wrapping paper
firm, heavy paper will not tear easily while wrapping
partially recycled, from sustainable forestry
we send paper folded to envelope size – 23.5 x 32.5 cm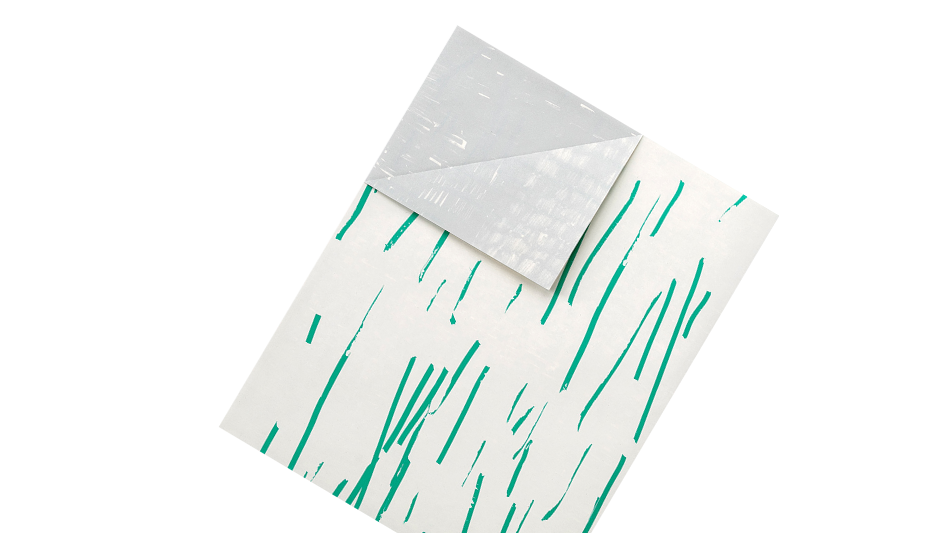 You can find similar products in: